Solving User Growth Trilemma
A combination of Innovative protocols combined with a powerful Acquisition channel. With the power of Web 3, we enable CPA on traditionally Organic channels.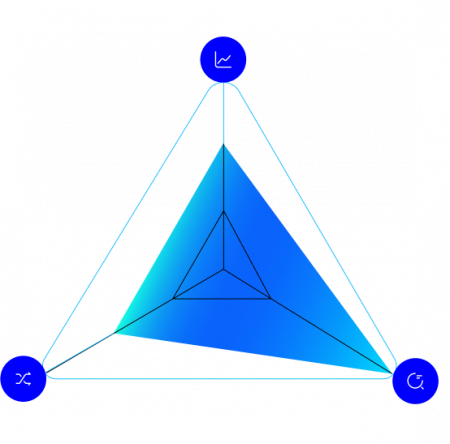 Ad Network of the future
Web3 Ad Network Protocol & Provider
Efficient User Acquisition mechanism reimagined for Web3 with Protocol layer providing Immutable Attribution & Reputation Based Trust System. The Provider layer helps take advantage of the Protocol with ease.
Our novel Attribution mechanism connects ad impressions to on-chain purchases - on-chain data is public, enabling Cost-per-acquisition (CPA) ads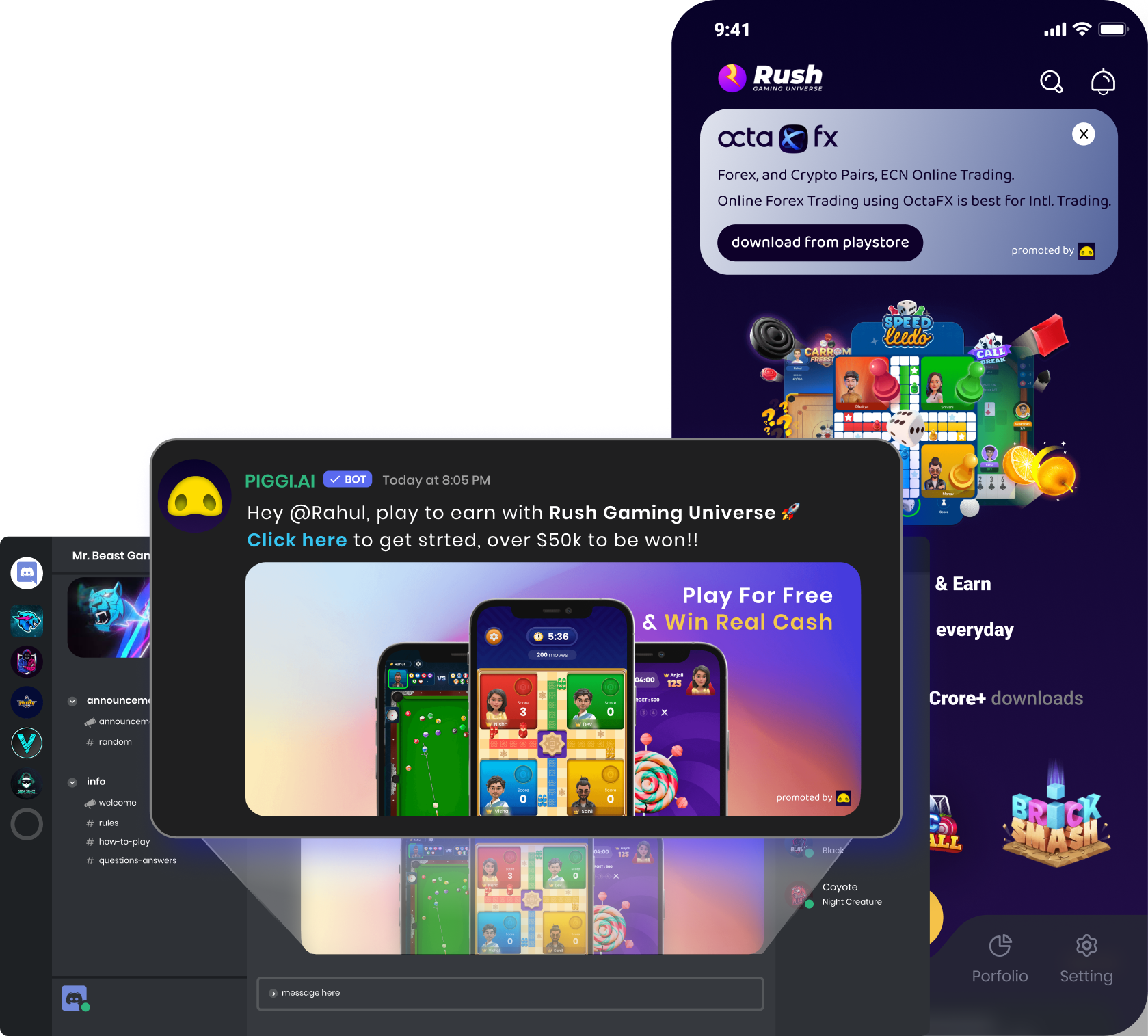 First of its kind, Unique Web3.0 Ad Network
Piggi delivers' on the promise of a decentralised Un-biased Ad Network, the Protocol solves for two major pain points important to the parties in the Network

Verifiable Service Delivery
Blockchain based Attribution Smart contract provides assurance of service via. data security, autonomy and integrity of the business logic programmed in the SCs

Quality of Service
Reputation Based Trust-less Network ensures end-users are dealing with trustworthy counter-parties before invoking any SC functions that lead to a token payment.
FOUNDATION OF OUR SUCCESS
Leadership & Advisory
Rahul Meena
Product & Growth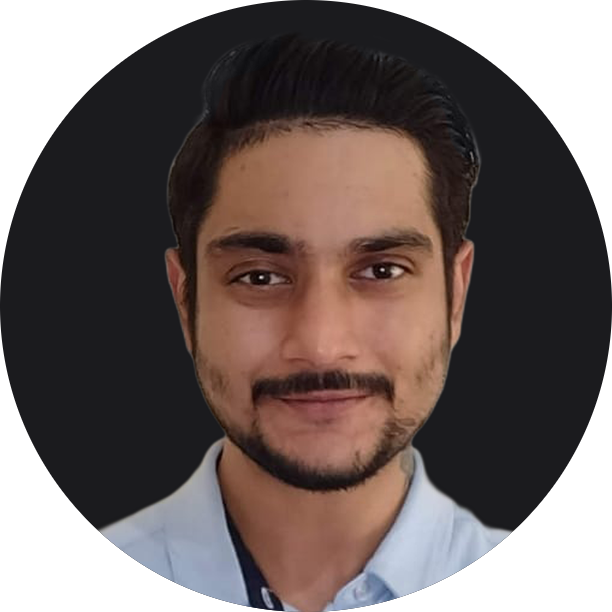 Sagar Dash
Community Builder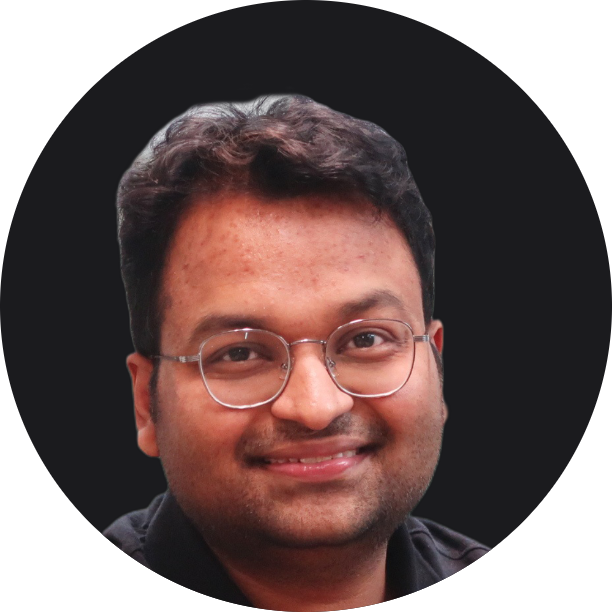 Ankit Garg
Product & Tech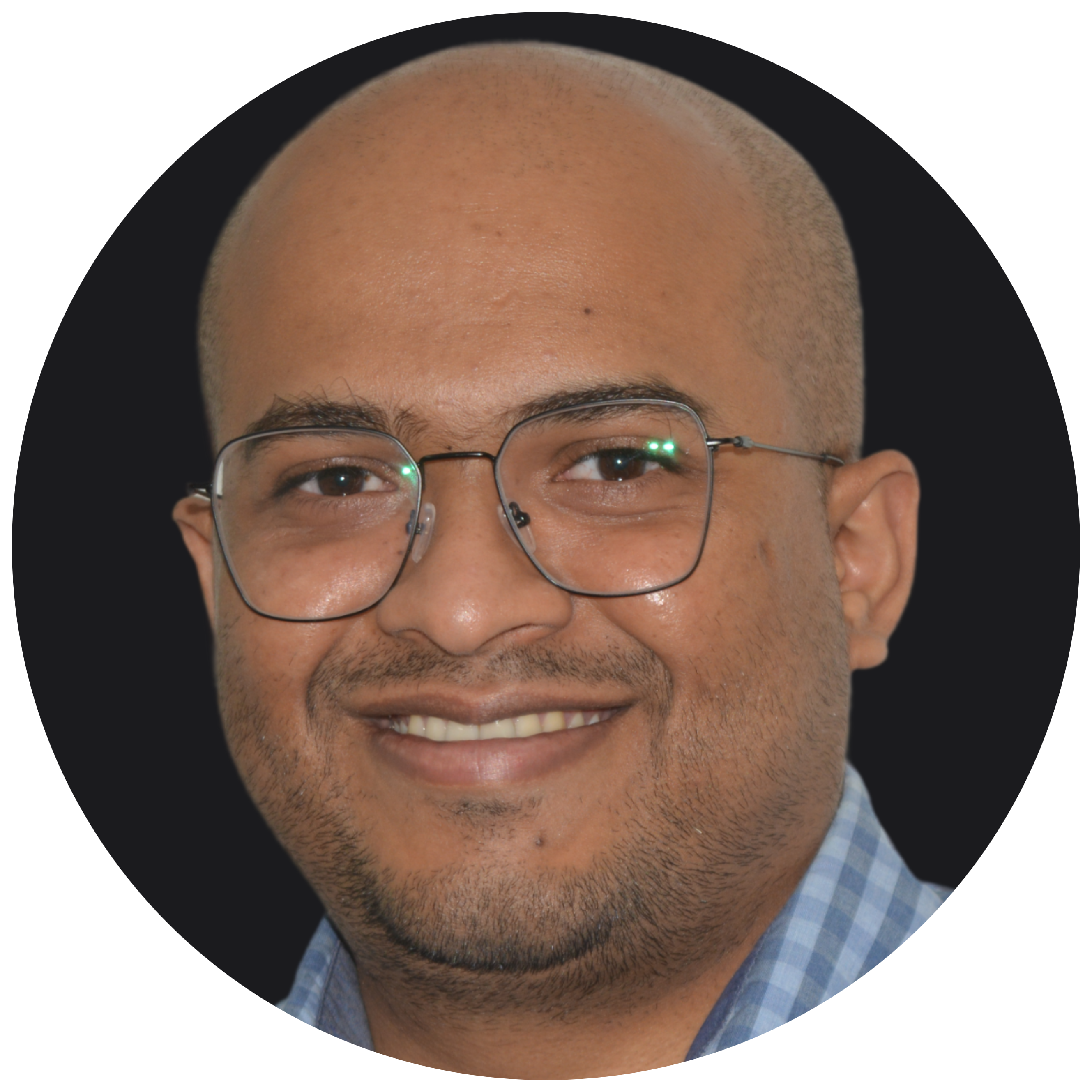 Pradeep Bhat
Growth & Strategy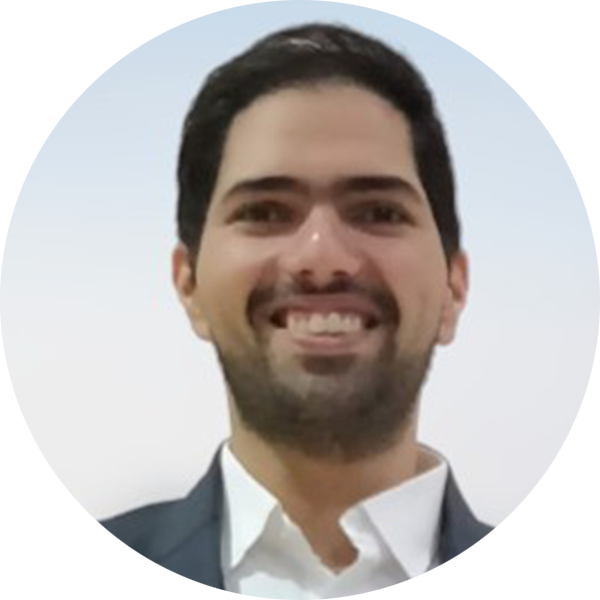 Edul Patel
Advisor
CEO @ Mudrex Inc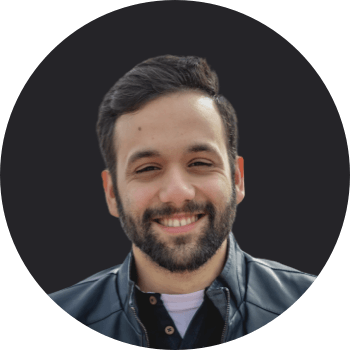 Wali Farooqui
Advisor
BreakOrbit VC
Ankit Verma
Investor & Advisor
Mudrex Capital
CONNECT
Want to get involved?
Take part in our Journey, help us build the future. Connect with us.